Kia Sportage: Fuel Pressure Control Valve: Troubleshooting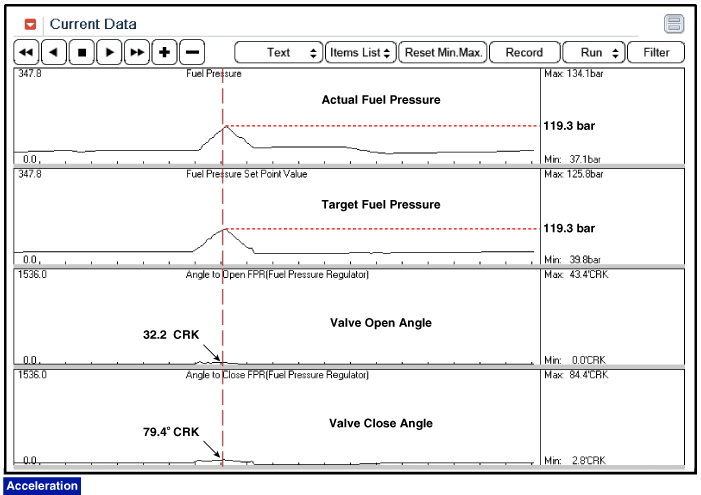 Specification ItemSpecificationCoil Resistance (?)0.5 [20°C(68°F) ...
Other Information:
Turbo Charger: Components and Components Location
Components 1. Turbine housing2. Turbine inlet3. Turbine outlet4. Compressor housing5. Compressor inlet6. Compressor outlet7. Center housing8. EWGA (Electric Waste Gate Actuator)9. Actuator rod ...
Special Service Tools
Special Service Tools Tool(Number and Name)IllustrationUseDeployment tool0957A-34100AAirbag deployment tool.Deployment adapter0957A-38510Use with deployment tool.(DAB)Deployment adapter0957A-3Q10 ...
Copyright © www.kispmanual.com 2014-2019