Kia Sportage: Speedometer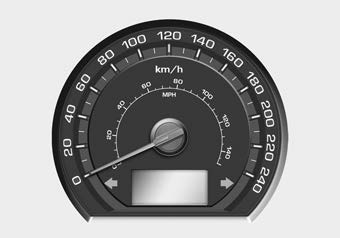 Type A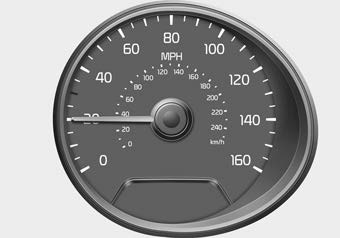 Type B
The speedometer indicates the forward speed of the vehicle.
The speedometer is calibrated in kilometers per hour and/or miles per hour.
The tachometer indicates the approximate number of engine revolutions per minute (rpm). Use the tachometer to select the correct shift points and to prevent lugging and/or over-revving the engi ...
Other Information:
Turbo Charger: Components and Components Location
Components 1. Turbine housing2. Turbine inlet3. Turbine outlet4. Compressor housing5. Compressor inlet6. Compressor outlet7. Center housing8. EWGA (Electric Waste Gate Actuator)9. Actuator rod ...
Heater & A/C Control Unit(Manual): Repair procedures
Replacement 1. Disconnect the negative (-) battery terminal. 2. Using the screwdriver, remove the cluster facia panel (A). 3. Using the screwdriver, remove the crash pad garnish (A). 4. ...
Copyright © www.kispmanual.com 2014-2019