Kia Sportage: Schematic Diagrams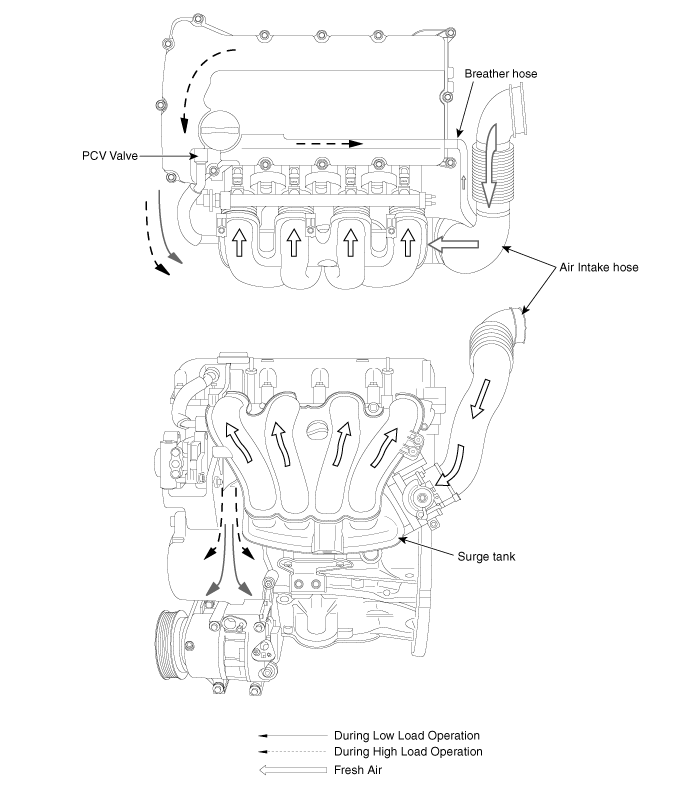 Inspection 1. After disconnecting the vapor hose from the PCV valve, remove the PCV valve. 2. Reconnect the PCV valve to the vapor hose. 3. Run the engine at idle, then put a finger ove ...
Other Information:
Checking the engine oil level
1.Be sure the vehicle is on level ground. 2.Start the engine and allow it to reach normal operating temperature. 3.Turn the engine off and wait for a few minutes (about 5 minutes) for the oil to r ...
Engine Control Module (ECM): Schematic Diagrams
ECM Terminal And Input/Output signal ECM Terminal Function Connector [CHTG-AG] PinNo.DescriptionConnected to1Ignition Coil (Cylinder #2) control output [Without Smart Key]Ignition Coil (Cylin ...
Copyright © www.kispmanual.com 2014-2019